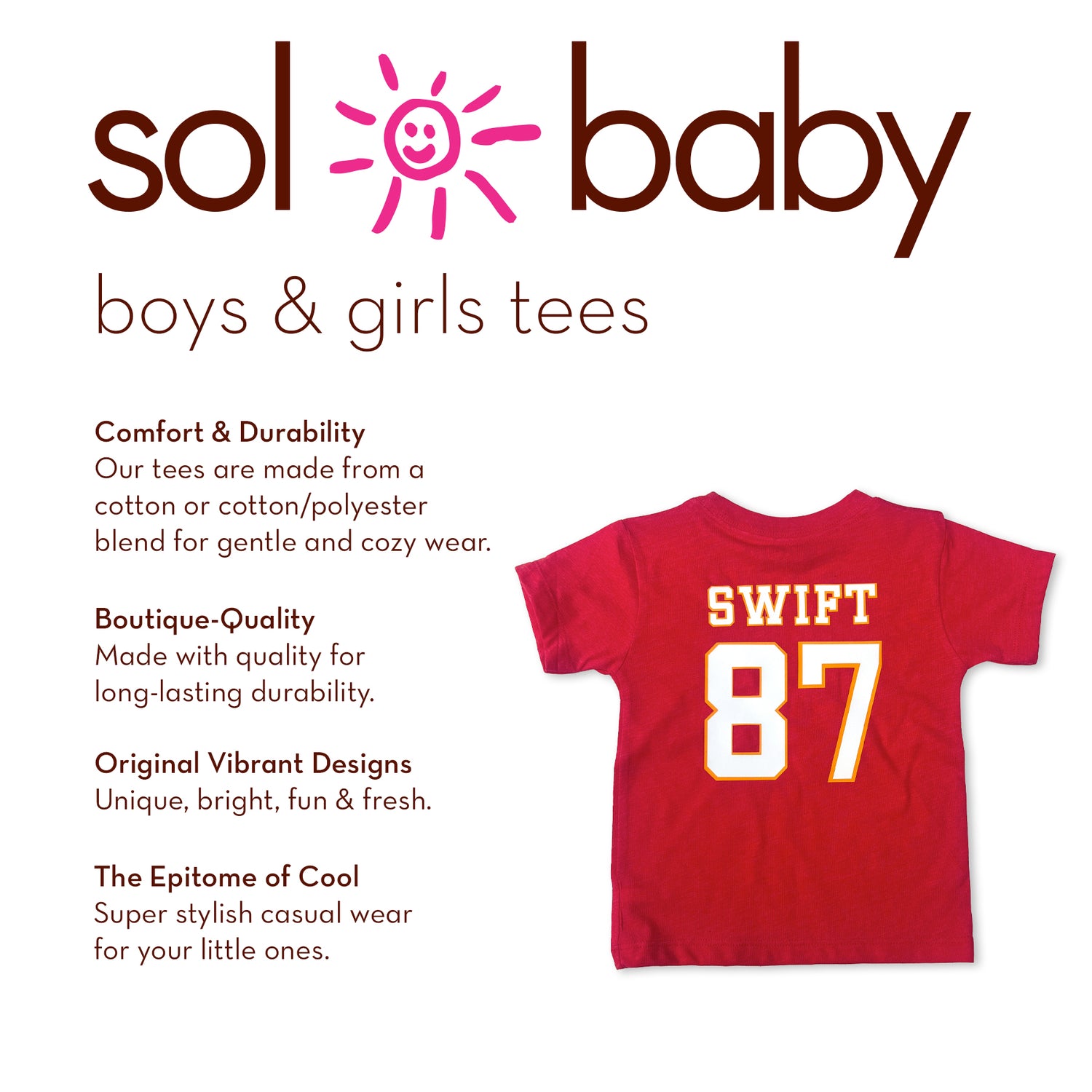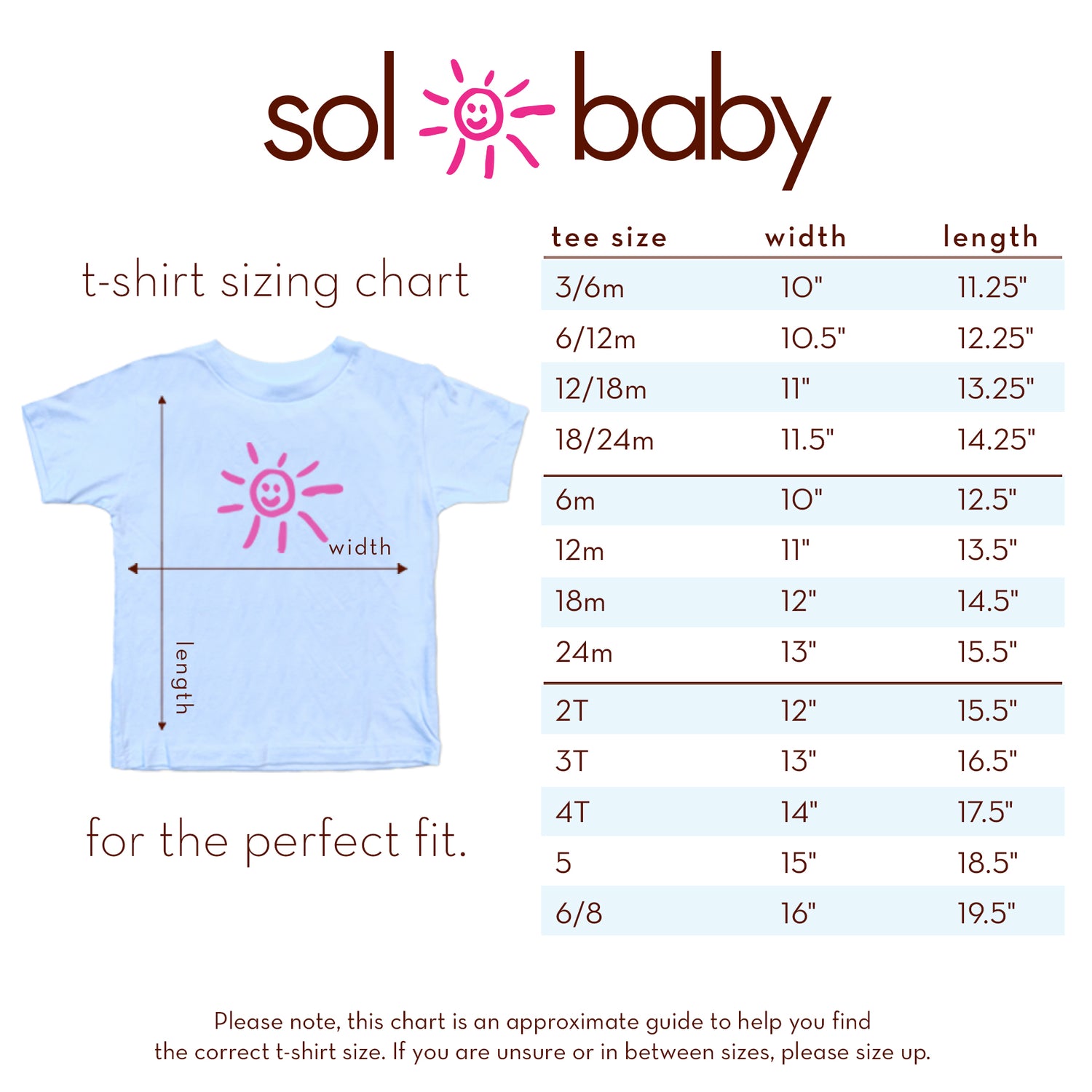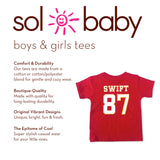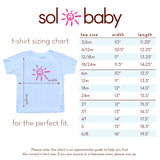 Sol Baby Original 87 Swift Tee
Introducing Sol Baby's latest creation, the original 87 Swift Tee, inspired by the dynamic duo of sports and music! This limited edition tee seamlessly merges the worlds of football and pop culture, making it a must-have for fans of both icons.
Whether you're a die-hard KillaTrav fan, a devoted Swiftie, or simply someone who appreciates a unique and eye-catching tee, Sol Baby's Swift Tee is the perfect addition to your collection. Celebrate the best of both worlds with this exclusive and limited-edition tshirt. Order yours now and make a bold statement wherever you go!